Making money Online is a fairly hot phrase in recent years, under the strong development of the Internet and social networks. Many online money making platforms were born with forms such as referal sales (such as Amazon, Ebay, Alibaba …), or other click advertising platforms. However, taking advantage of the trend of interest of internet users, some platforms were born with the aim of developing membership and earning very little for users. Today, Chiennguyen.info will introduce to you a sustainable and reputable online money-making platform, which is AI Marketing.
What is AI Marketing?
AI Marketing (Artificial intelligence marketing) is a marketing platform applying artificial intelligence founded by Wexford Alliance Limited from Russia, headquartered in Hong Kong. AI Marketing programmed an AI bot that collects data from search queries and social networks, from which to synthesize, analyze and predict future demand. It's called MarketBot, MarketBot is responsible for distributing ads to the right buyers in a particular area. Instead of spending money running ads based on analysis from a platform like Google, Facebook …, with MarketBot you just need to invest some money for the Bot to run ads for you and you will receive a commission. up to 55% commission for selling products. To clarify this problem, if you are an Agency running ads for customers, then you spend money running ads and eating advertising fees 10-15% of your budget. As for MarketBot, you only need to deposit with a minimum amount of $ 50, the rest is MarketBot and the profit is divided 55% of the commission from the order.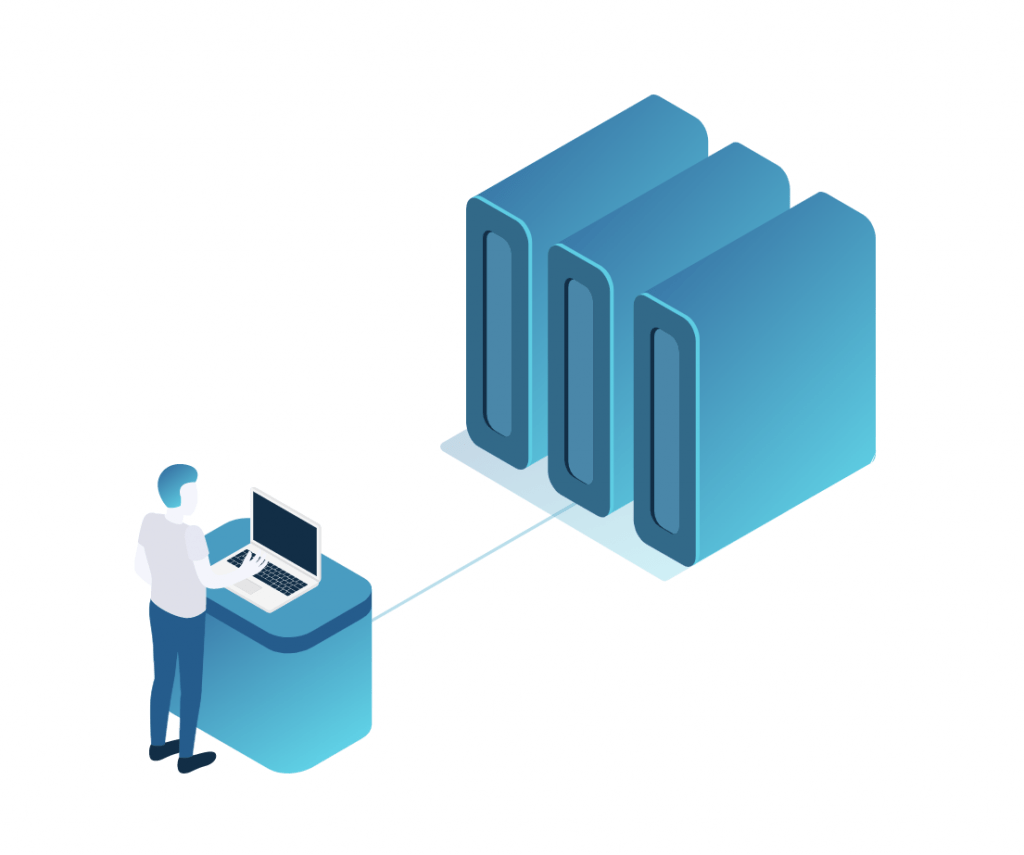 Where does money come from is a question that many of you ask
AI Marketing calculates and pays commissions very transparently and clearly. The money earned is the money that the merchant pays the commission on the order and AI Marketing pays us 55% and 45% keeps the money to maintain and develop the system.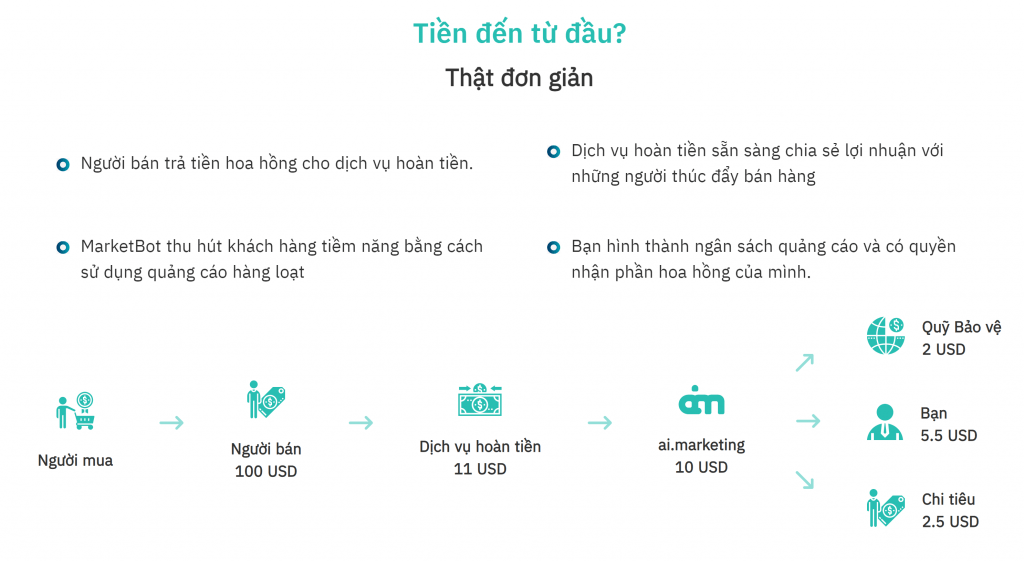 How AI Marketing works – MarketBot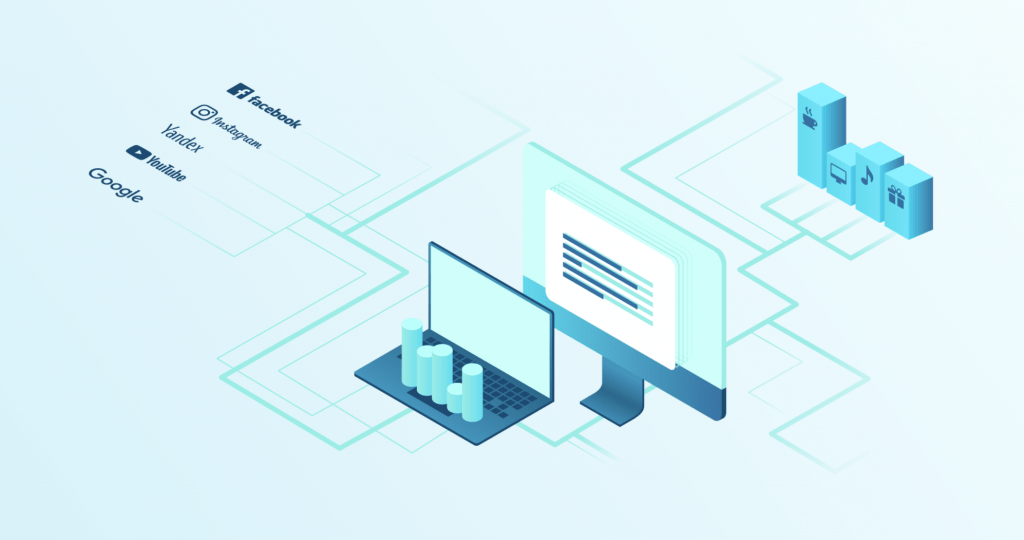 First, you need to sign up for an AI Marketing account with a link with a referral code, which gives you 50 $ in your budget to invest in advertising campaigns (note if you do not register. through a referral link you will not receive $ 50 in your account).
The second step is for MakerBot to analyze the market and choose trending products and services. Usually it will choose products with high commission rates and high market demand.
Next to the experts will launch a large-scale advertising campaign according to the area specific to reach potential buyers.
Depending on the vendors that your commission will return at any time, this is a form of Referal from the sale of products, each vendor has different regulations on when to close the statement. For example: With $ 50 you run ads and help 5 suppliers sell 20 orders, but there are commissions on early, also late orders.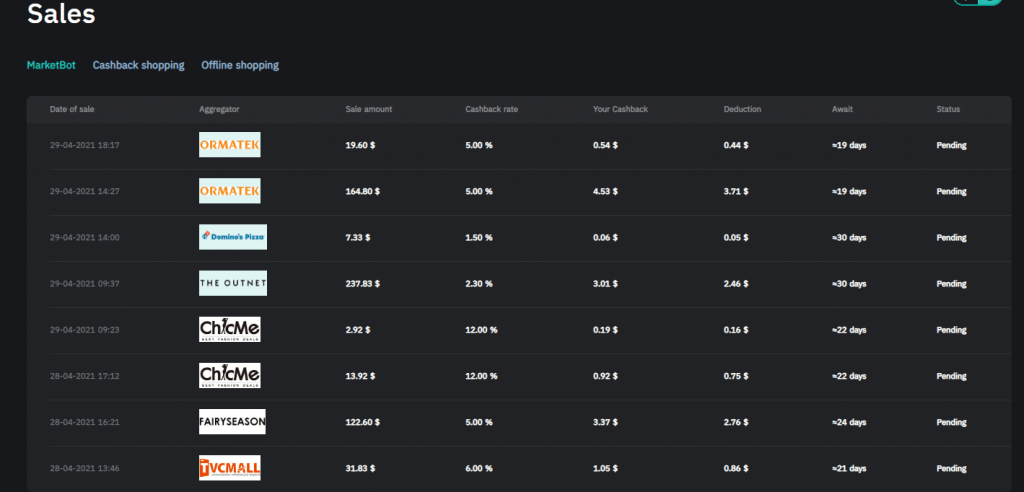 During Marketbot's operation, you will receive a detailed report on the orders sold, as well as the commission level received and the statement closing date for withdrawals.
One more note that you have to wait up to 48 to 96 business hours for MarketBot to operate and make money.
Guide to registering an AI Marketing account with $50 budget immediately
To sign up for an online money-making account AI Marketing and receive an initial $ 50 budget. This money you can use to run ads and experience AI Marketing features, because you cannot withdraw money because after completing the campaign, you have to pay back $ 50 granted, the rest definitely not enough the minimum first withdrawal threshold of $ 100. So if you want to seriously invest, you have to recharge MarketBot to keep running. To activate MarketBot, click on button Register for an AI Marketing account below.
A new window appears, click on the brain icon to register for an account. Note that AI Marketing allows you to log in using social networks, but when registering with a social network account, it will limit the functionality more when you sign up successfully.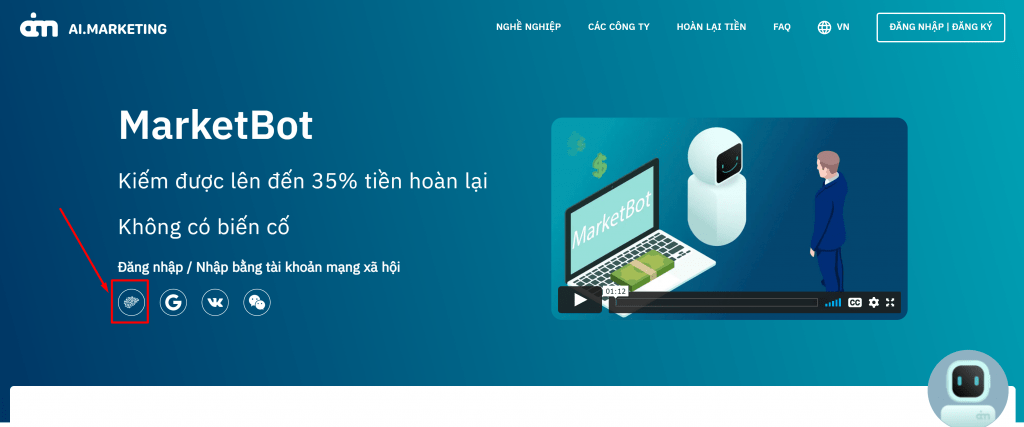 After clicking on the brain icon, the login window appears. However, because you do not have an account, you click on the Register now line to register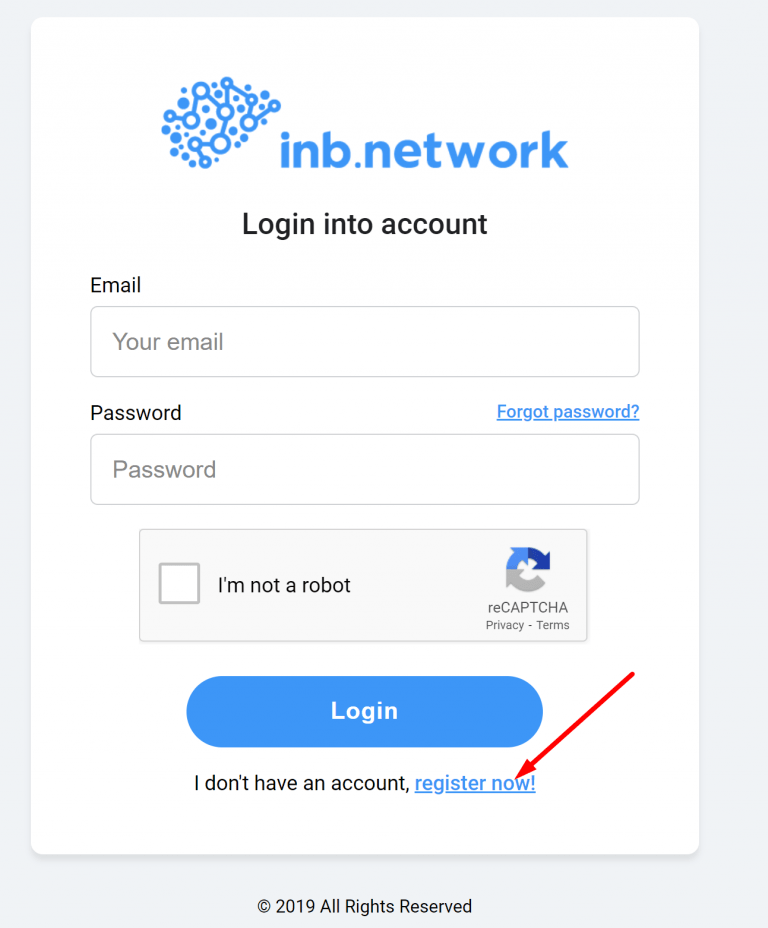 Then, you need to enter complete and accurate information on the registration window. Once everything is done, you can log in to your account.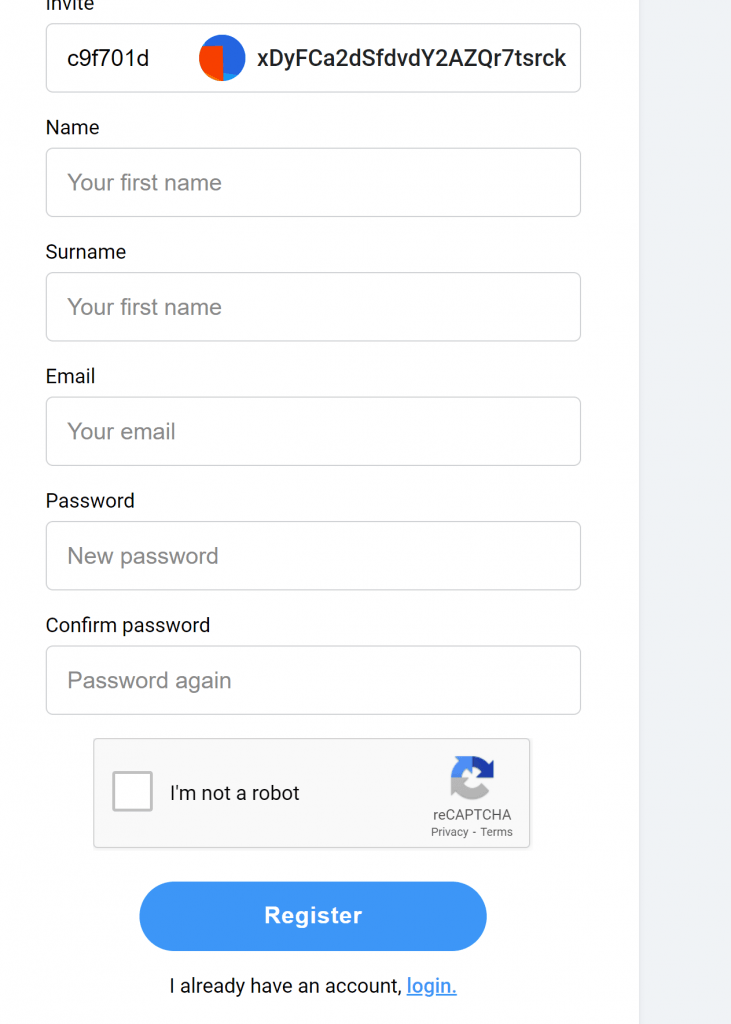 Đăng nhập tài khoản của mình và bạn sẽ thấy giao diện quản trị MarketBot như hình bên dưới. Tại đây, bạn có thể nhìn thấy mục Ads Balance là 50$, đó là ngân sách dùng chạy quảng cáo của bạn được cho mượn, với 50$ này, bạn có thể chạy MarketBot và kiếm tiền. Đương nhiên là bạn phải nạp tiền để đủ ngưỡng rút tiên ban đầu là 100$ và muốn kiếm nhiều tiền hơn thì bạn có thể nạp nhiều hơn để chạy những chiến dịch lớn hơn, bán được nhiều đơn hàng hơn và kiếm nhiều tiền hơn. Mỗi lần nạp tối thiểu 50$ và tối đa là 1000$.
Experience is the first time you have to deposit about $ 70 to be able to withdraw money.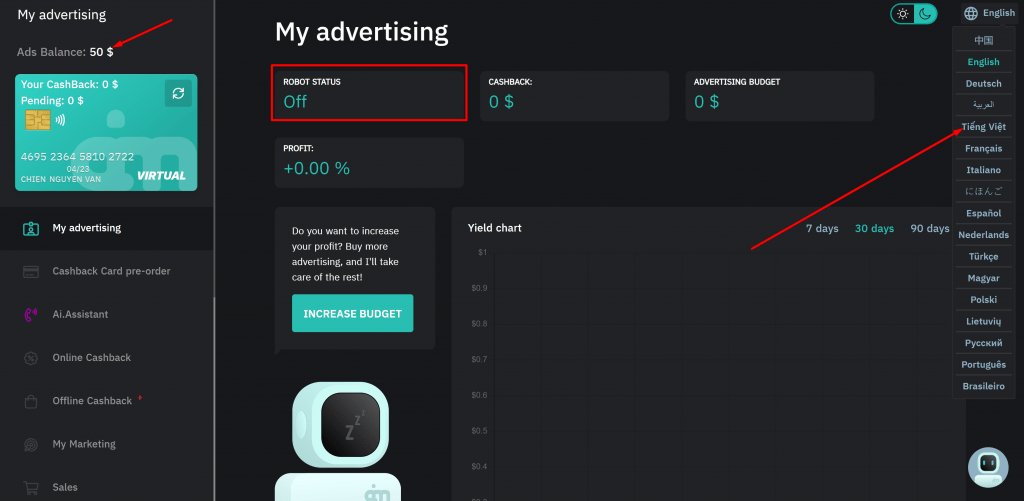 When you first register, your MarketBot is Off but you can rest assured and wait. From 48 hours to 96 hours after registering, MarketBot will automatically run and efficiently order, income will be listed in the next column.
You can easily top up and withdraw money by bank cards or pay via Perfect Money, Bitcoin or ETH wallets … In the left menu bar there are deposit and withdrawal options, you discover.
You can also choose Vietnamese language if English makes you "brain confused". On the top right bar has a language icon, click on it and choose your favorite language.
Now, wish you to make a lot of money with your wise choice, be the first, the future does not wait for you but you have to create your own future.
How to make more money with AI Marketing
There are 2 ways to make a lot of money from AI Marketing
The first way is that you recharge to run larger campaigns, the amount you bring will be more and faster (of course, because you invest more, the profit will be more)
The second way is to expand your network by inviting others to make money with you through a link that does not have an affiliate code. To create a path containing your referral code, go to My Marketing – Create destination-criteria. You will create a link like https://ai.marketing/vn/campaign/e8knvbkng9
Then you send it to your friends, or people who have a serious need to make money to develop your members below. Every time your subordinates make a deposit, you will receive a 5% commission as a reward for your contribution to AI Marketing.
This part, many of you will feel it is quite similar to multi-level, but the fact is that it is not, 5% that AI Marketing pays a commission to the referrer, not the latter, but the AI ​​Bot calculates it. Enter the future of that capital and it accepts to pay 5% of the profit upfront to the referrer.
Reference: The process of making money online with AI Marketing and Perfect Money Guide from A to Z always.
If you are not sure, you can go to your Telegram group to support via: https://t.me/joinchat/cv-CNhtnBqxiNmJl